---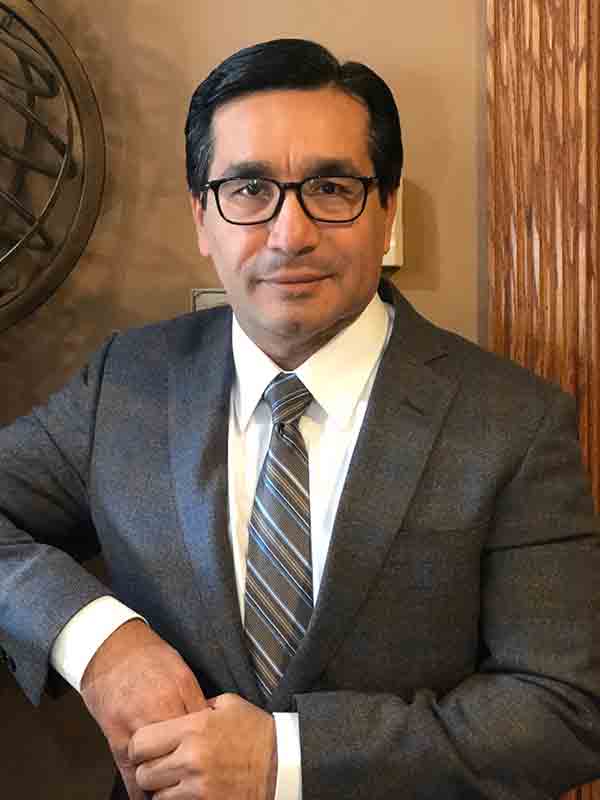 ---
Dr. Salman Malik obtained his Baccalaureate degree in Biochemistry from New York University in 1985. He was subsequently admitted to Harvard School of Dental Medicine and was awarded his degree in 1991.
After graduating from dental school, he was admitted into the oral and maxillofacial surgery residency training program at Long Island Jewish Medical Center.
As part of his residency, Dr. Malik was accepted into Stony Brook School of Medicine. He received his medical degree in 1994. The following year was spent as an intern in general surgery at Long Island Jewish Medical Center. He subsequently completed his oral and maxillofacial surgery training and decided to pursue private practice.
In 1997 he moved to New Hampshire with his family. Dr. Malik passed his Board Certification in 1999, which allowed him to become a Fellow of the American Association of Oral and Maxillofacial Surgery and a Diplomat of the American Board of Oral and Maxillofacial Surgery. He also became boarded in the American Dental Society of Anesthesiology. Dr. Malik is licensed in both Dentistry and Medicine in the state of New Hampshire. He is also certified in Advanced Cardiac Life Support.
Dr. Malik is very involved in his community. He is currently the Secretary of the Greater Salem Dental Society. He has been a Rotarian in Londonderry since 2000 and served as its president from 2009-2010. With New York University School of Dentistry, Dr. Malik volunteers his time to train dental students and provide much needed dental care in remote areas of northern Maine. His passion is helping children with cleft lip and palate deformities. Dr. Malik has been going on missions to Mexico where he provides his surgical services to those in need.
Dr. Malik is married and has three beautiful children.
---