---
When the Doctor Becomes the Patient
---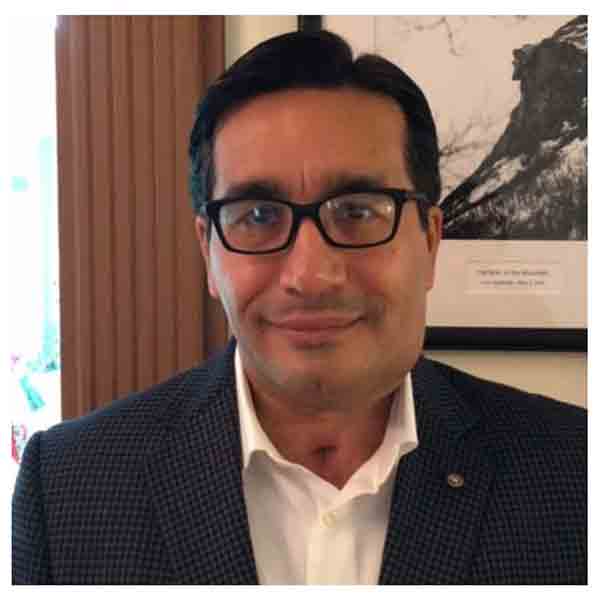 ---
August 2017
---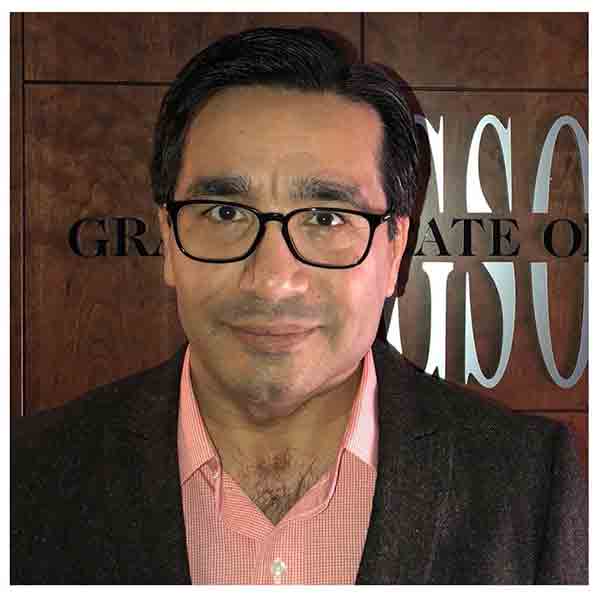 ---
August 2018
---
---
Whether you are here for a tooth extraction, a dental implant or a biopsy, rest assured, we will take good care of you. Dr. Malik recently underwent oral surgery himself and understands.
Here is his story…
During a routine dental cleaning in April 2017, Dr. Malik and his own dentist discovered a tumor in his lower left jaw.
Needless to say this discovery is very rare, but it emphasizes the need for regular visits with the dentist—even for an oral surgeon.
After the diagnosis was made, Dr. Malik met with several surgeons to decide on the best treatment. They decided to remove his lower left jaw with all his teeth on that side. They also took bone from his leg and reconstructed his jaw.
It was a big surgery but he has made a full recovery. You will see that Dr. Malik has residual swelling on the left side of his face; this swelling will last for at least a year. He will eventually have dental implants to replace his missing teeth that were removed with the tumor.
Dr. Salman Malik recently had his second stage of surgery. Unlike the initial surgery, this was day surgery and quick recovery.
No one likes to have oral surgery and we understand. So, if you are feeling anxious or hesitant, we are here for you. We will do our utmost to give you the best possible care.
Dr. Malik is happy to share his experience with you and answer any questions you may have.
---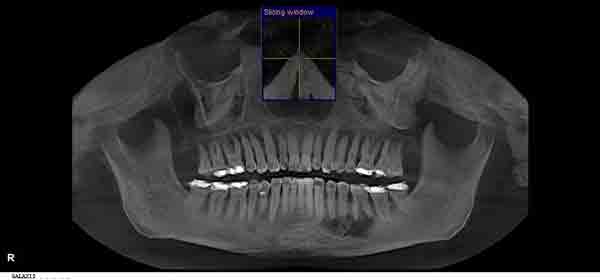 ---
---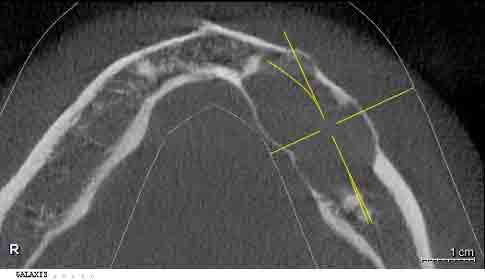 ---
---