Anesthesia
---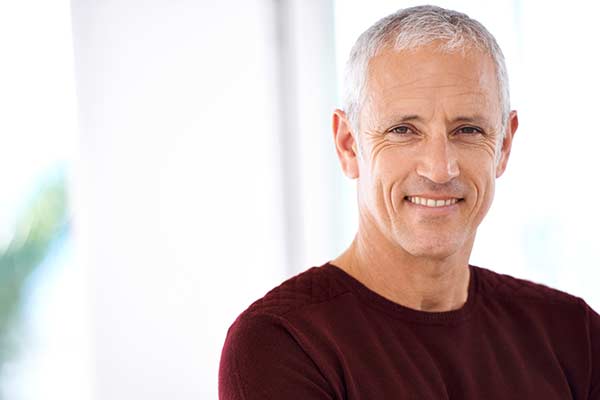 ---
Here at Granite State Oral Surgery, it is our wish to make your experience with us as safe and comfortable as possible. One of the ways in which we accomplish this goal is through the administration of anesthesia.
Our goal is to provide a comfortable and safe environment for all our patients. Dr. Malik volunteers his time with the New Hampshire Board of Dental Examiners and assists with the anesthesia certification process for other dentists. Dr. Malik holds certification in Basic Life Support (BLS) as well as Advance Cardiac Life Support (ACLS).
At Granite State Oral Surgery, various levels of anesthesia can be administered to you depending on your clinical situation. Because patients have different pain thresholds, we offer options when it comes to anesthesia. Dr. Malik is an expert in managing patient anxiety and administers all levels of outpatient anesthesia. We encourage you to ask questions regarding your anesthesia options and will be happy to help you decide what is the best choice for you.
---